Recent Arrivals
2017 Dodge Journey Crossroad FWD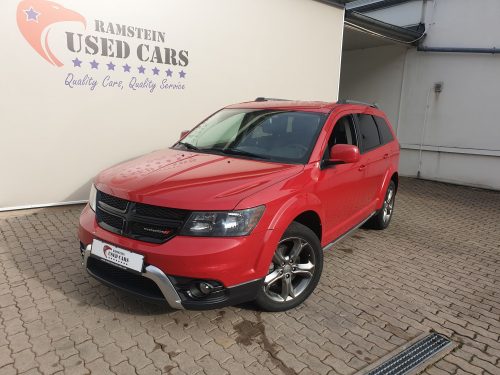 $ 19,495
Payments from $296*
Details
2017 Mercedes-Benz GLA250 4MATIC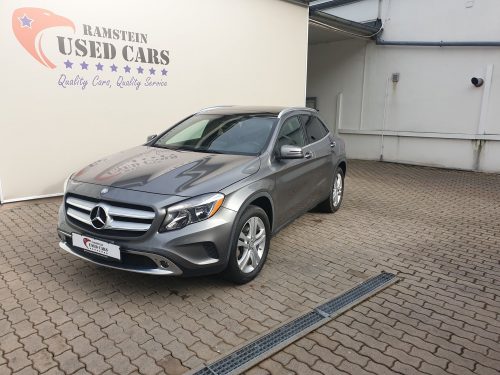 $ 25,995
Payments from $355*
Details
2019 Dodge Grand Caravan GT
$ 22,995
Details
2018 Dodge Journey Crossroad AWD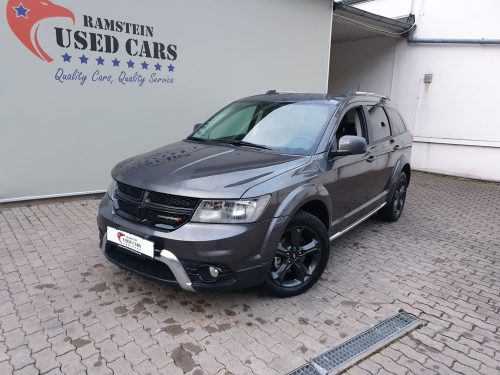 $ 21,495
Payments from $293*
Details
2017 Mercedes-Benz E300 Luxury 4MATIC Sedan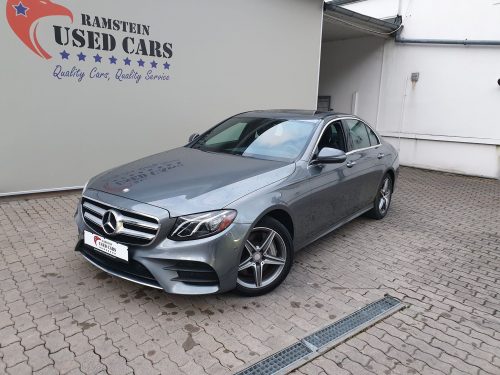 $ 34,995
Payments from $478*
Details
2016 Mercedes-Benz GLA250 4Matic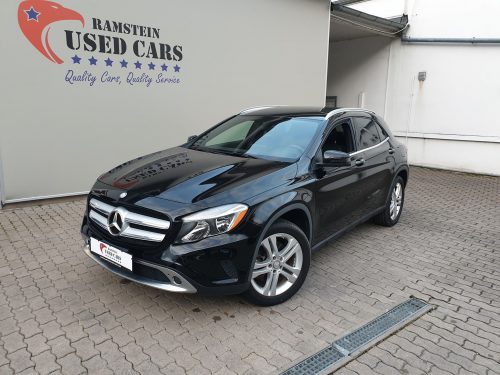 $ 25,995
Payments from $355*
Details
2019 Volkswagen Jetta
$ 17,995
Details
2019 Dodge Charger R/T
$ 27,995
Details
2017 Dodge Charger R/T
$ 24,995
Details
2019 Toyota Camry LE Sedan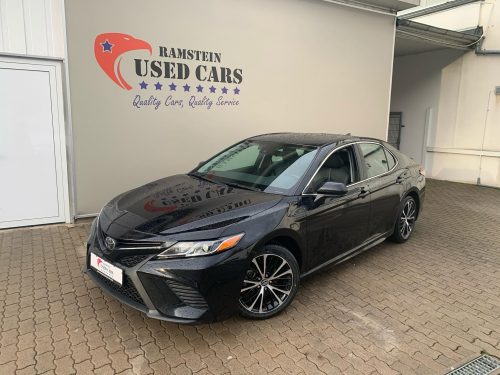 $ 22,995
Payments from $314*
Details
2016 Mercedes-Benz GLC300 Turbo
$ 31,995
Payments from $487*
Details
2013 BMW 750Li xDrive with M Sport Pkg.
$ 26,995
Details
About Ramstein Used Cars
Quality Service, Quality Cars: At Ramstein Used Cars we strive to bring you the best cars, at the best prices in town. We Guarantee that all our vehicles are competitively priced, ensuring you truly get value for money. We don't just stand for value, but quality is also very important to us, so much so, that we offer a minimum one year warranty, on all our Vehicles. We offer a whole range of financing options for people with good and poor credit scores, ensuring you get the best interest rates on the market. All our Vehicles also come with a guarantee to pass USAREUR Inspection, when you put all of this together, you are sure to enjoy your hassle free buying experience.